Price & Location
We require block bookings in order to secure your bespoke training classes with BB Soccer.
Price : 1x 1-1 Session Per Week £25 Trial Session / £200 For Block of 8 Sessions
2x 1-1 Sessions Per Week £40 Trial Session / £320 For Block of 16 Sessions
£30 1-1 Goalkeeper Sessions
£35 for 1-2 Session - Bring a friend along!
Duration: 45 minute 1 to 1 Football Coaching
Location: Riddlesdown Collegiate, Purley, Astro Surface
Time Slots:
Mondays
18:00 - 18:45
19:00 - 19:45
Tuesdays
17:30 - 18:15
18:30 - 19:15
Wednesdays
17:30 - 18:15
18:30 - 19:15
Thursdays
17:30 - 18:15
18:30 - 19:15
Saturdays
11:15-12:15
12:15 - 13:15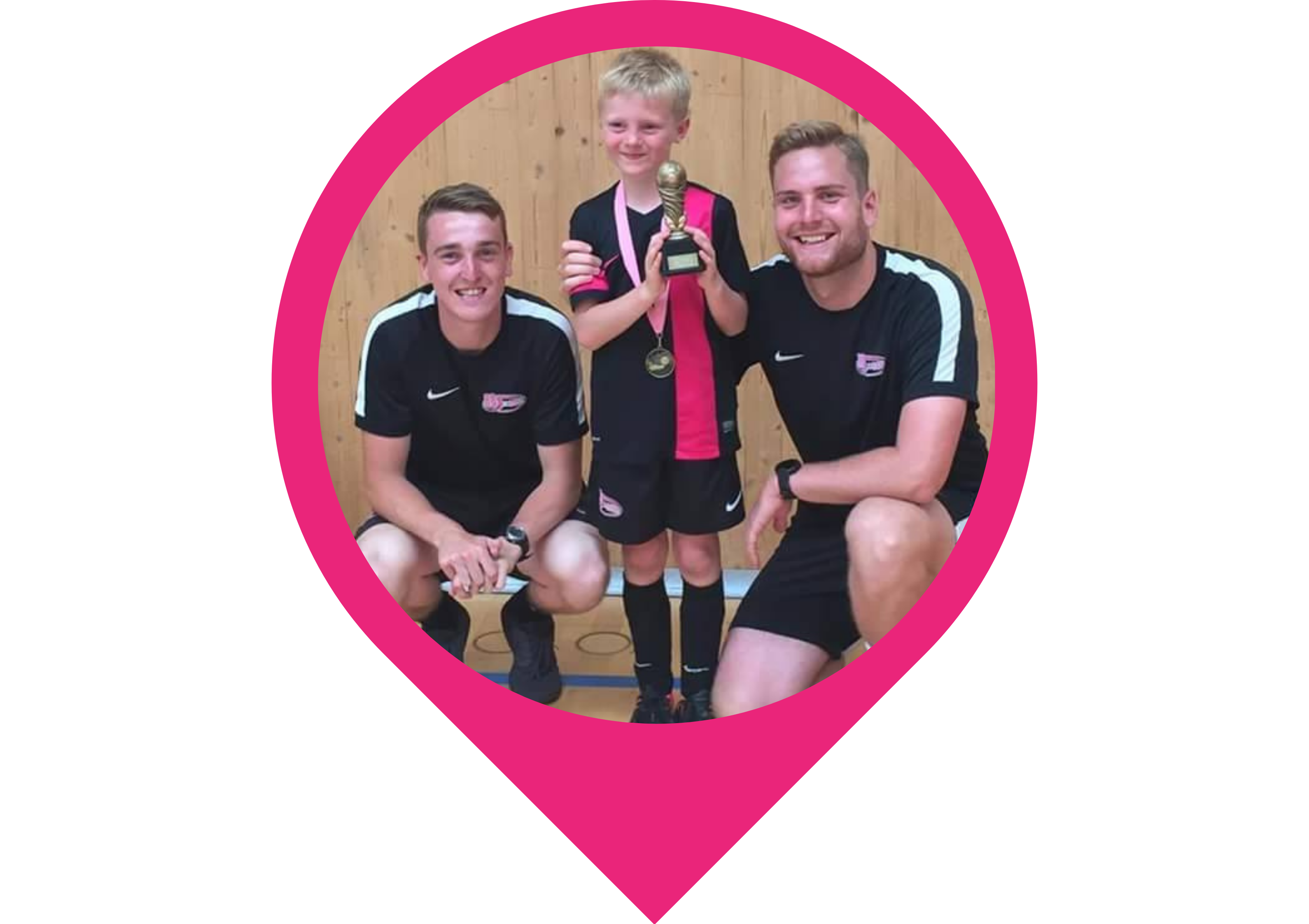 Qualified Coaches
All of our coaches are FA qualified and hold CRC certificates along with first aid training and safeguarding training.
After you book a block of 1 to 1 football training sessions with us our coaches will contact you to ask what you would like us to teach your child making it a bespoke session for their needs. We will also assess your child and let you know what we think they need to improve on. All Coaches are led under the guidance of Head Coach Ben Boyce and BB's coaching philosophy
Tailoring your Childs Needs
1 to 1 Football Coaching is designed to improve a players specific needs .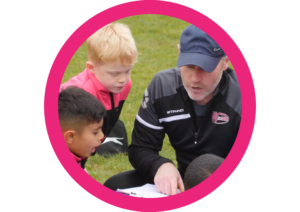 Whether you are a beginner player looking to learn the basics or an advanced player looking to fine tune their game. Why not try our specialised personal football coaching sessions and give your child's game the boost it needs.
Bespoke Training Session
All of the 1:1 football training takes place at Riddlesdown Collegiate.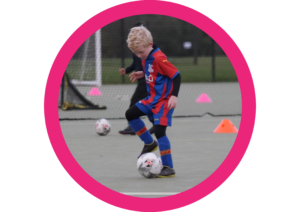 Astro turf surface under flood lights during the winter months and then on the grass pitches during the warmer months at the collegiate.
Please ensure your child wears astro turf football trainers when playing on the astro surface and not football boots with studs on the bottom.

Begin Your Private Football Lessons Today
Get in contact with us to arrange a trial session which can then lead onto a block booking. We are sure your child will love these classes and they are the best way to improve quickly and take your game to the next level.
Contact Us
If you would like to arrange a bespoke 1:1 coaching session with one of our fully qualified coaches message us!